12 Steps to starting over after a life crisis is for anyone who has been blind sided by LIFE! If you are feeling stuck, experienced trauma, loss of a relationship, Divorce, loss of identity, loss of a love one, chronic illness, addiction, struggling with forgiveness and needing help redefining your life. This class is for you. Let's start the journey to Renew, Rebuild, Restore & Rebirth the new version of you.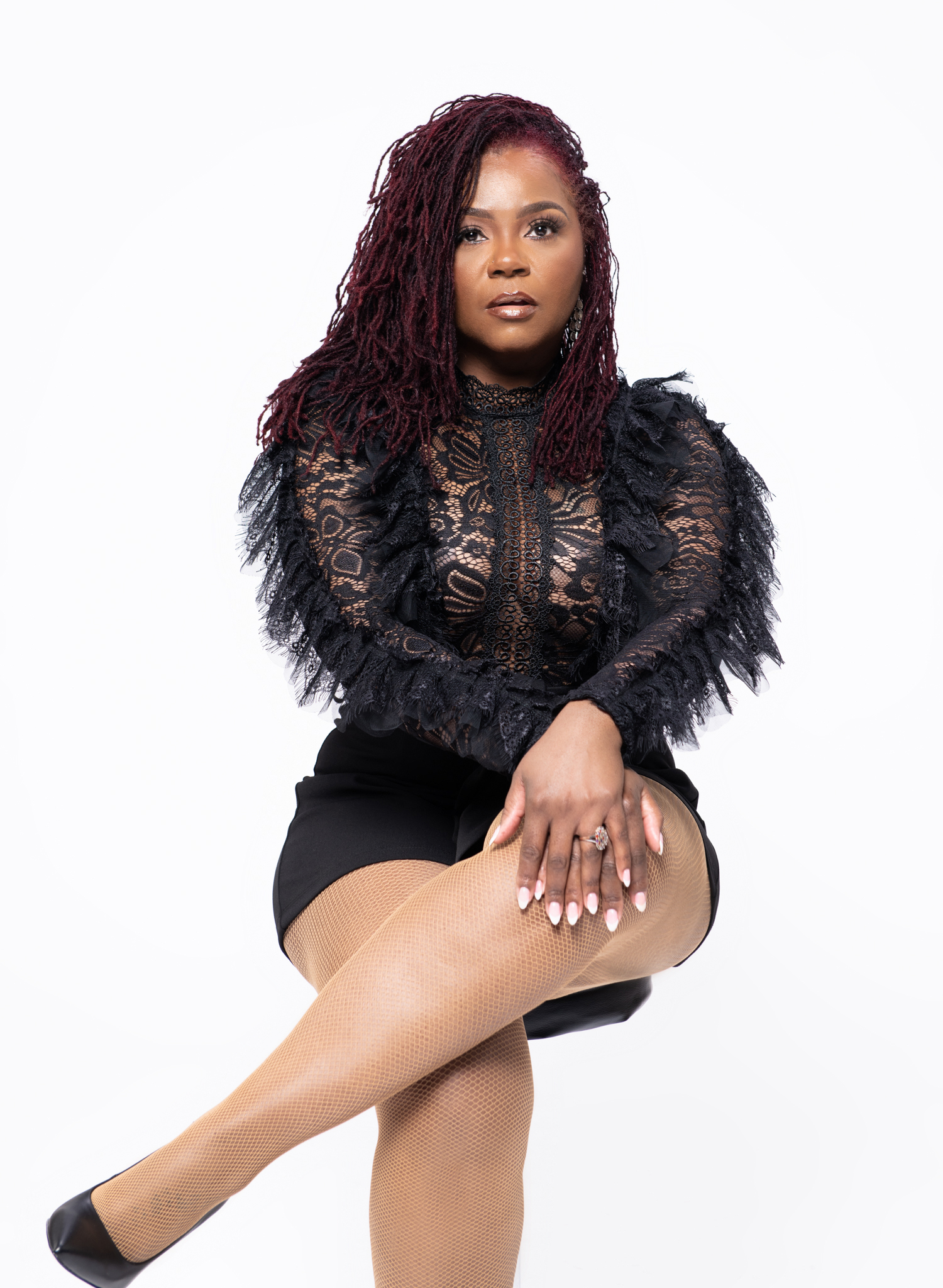 "I never thought I could create the life I want and move on from the hurt of my past until I took this class. I found my Rebirth."
- Bailey Renae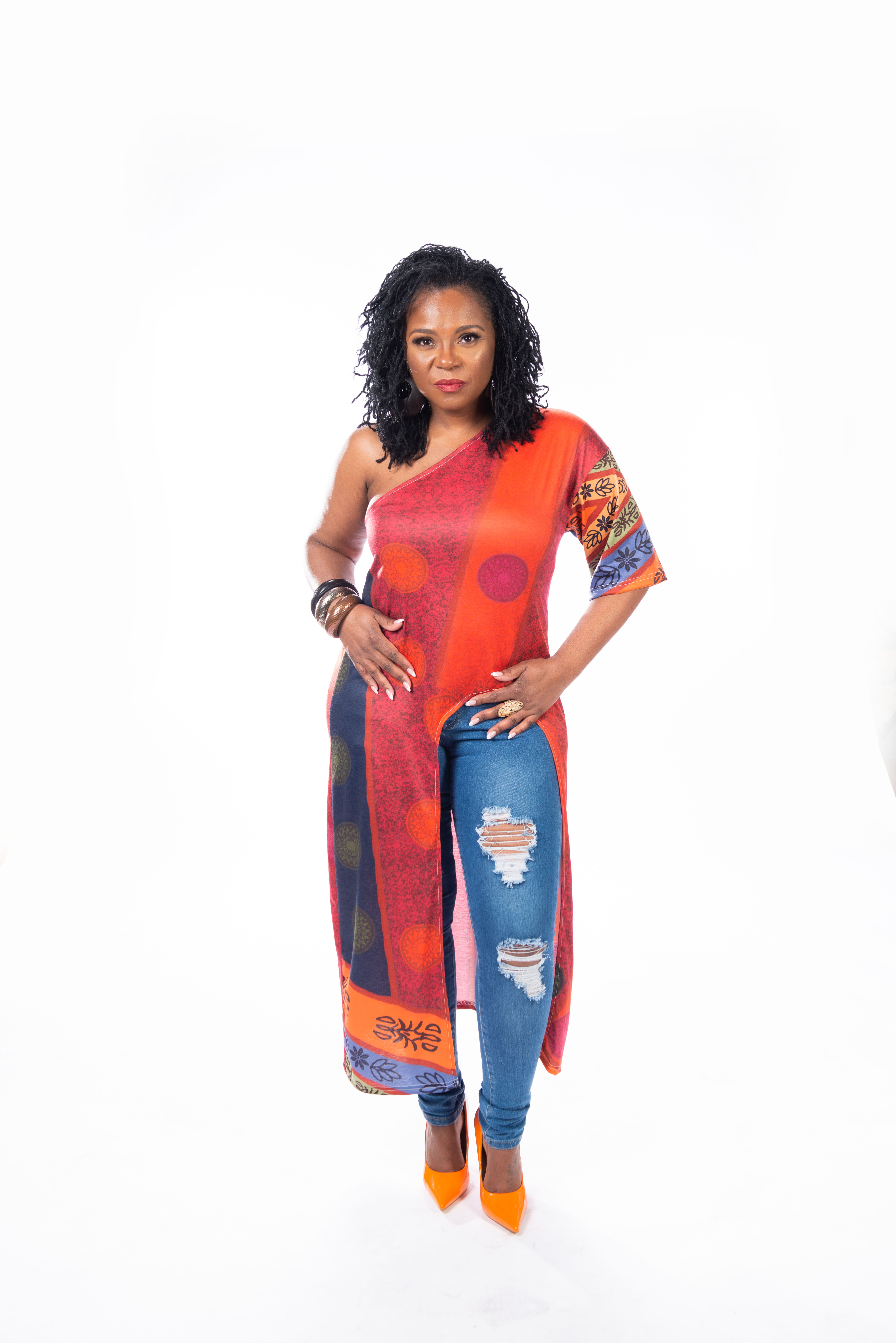 Shea Marriott , LMSW  graduated from Widener University with a Master's Degree in Clinical Social Work. She received her Bachelors in Psychology from Wilmington University. Ms. Marriott is a therapist who specializes in working with adults, children and families by providing evidence based treatment in Functional Family Therapy, EMDR and Cognitive Behavioral Therapy. She also specializes in woman issues and has a great track record in working with men and depression. Ms. Marriott is also the Director of Marketing and Business Relations at The Center for Child Development and Delaware Center for Counseling and Wellness. With her eclectic style, her focus is to empower women and men to make meaningful changes in their lives through setting achievable goals while maintaining good emotional/mental health and balance. She has years of experience working with trauma, anxiety, self-esteem, depression, body-image and rebuilding self. Shea is the founder and CEO of Rebirth "starting over after a life crisis" and she is also the host of "Rebirth " Podcast . She is committed to helping others begin the process of healing and rebuilding. She is committed to Psycho-education, empowerment and community outreach by offering her services for individual, family, parenting groups, teen groups, and mentoring. When she is not working you can find her spending quality time with her family or at the gym where she goes to destress.